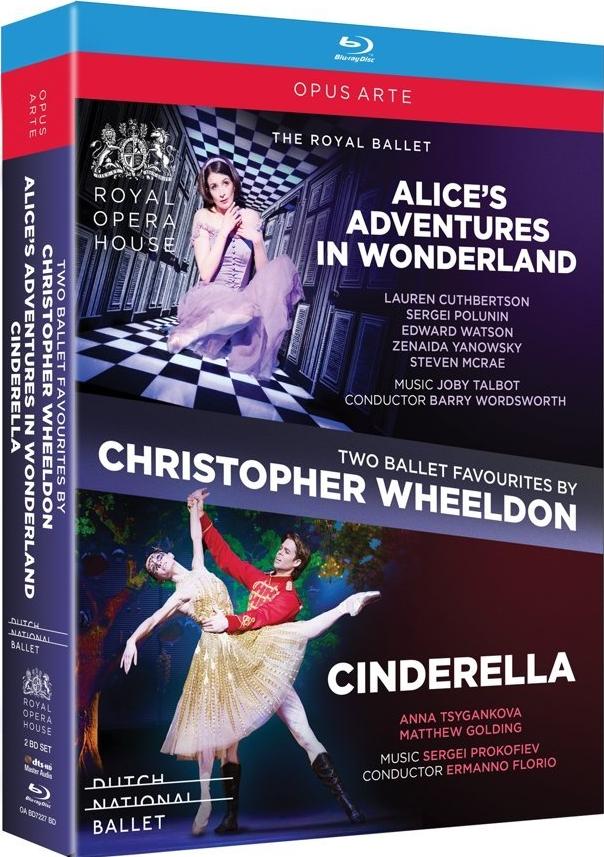 Two Ballet Favourites by Christopher Wheeldon--- a two disc set released in 2017. Below are links to both shows, which have already been reported on this website:
Alice's Adventures in Wonderland. Talbot. 2011. (Grade: A+)

Cinderella. Prokofiev. 2013. (Grade: A)
A beautiful paring of very fine performances---a real bargain at a reduced price.